What is Waterproofing?
A structure that allows moisture infiltration can experience serious damage. When water exists in liquid form, the impact on structure can be catastrophic, causing it to be uninhabitable. Waterproofing refers to the options that can prevent moisture penetration under hydrostatic head pressure.
Thus, waterproofing is an essential component for the durability during service life of structures. In the market, there are several waterproofing products and systems; However, there is no single system that will work for every situation. Each system has its pros and cons. One should be aware of the existing products in the market before selecting a certain system.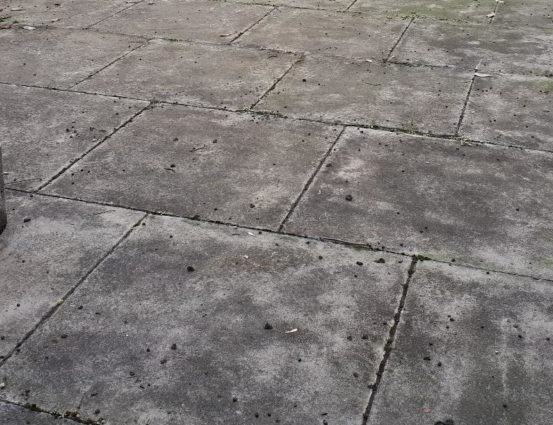 Steps to Waterproof a Terrace or Balcony
Before Waterproofing a Terrace or Balcony
Before starting the process of waterproofing, it is essential to assess the current conditions of the area under consideration.
First, evaluate the condition of the visible layer of flooring (top part you can see). Check if the volumes of the joints are consistent or missing since these joints are the first thing through which the water starts to infiltrate, causing serious damage to the elements. In parallel, check the state of the elements of the flooring: any cracks or breakages of the same provide access to water creating infiltration points.
Steps to Waterproofing a Terrace or Balcony
It's necessary to determine whether it is needed to carry out waterproofing again or just restoring an already existing waterproofing system. This evaluation determines what level of the waterproofing package we need to intervene.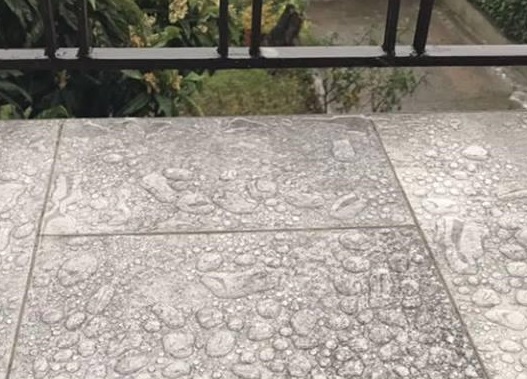 Provide a new waterproofing of the screed with waterproof liquid products and the subsequent bonding of the new coating, with a cementitious adhesive suitable for the type of substrate and a grout with waterproofing characteristics specially designed for outdoor use.